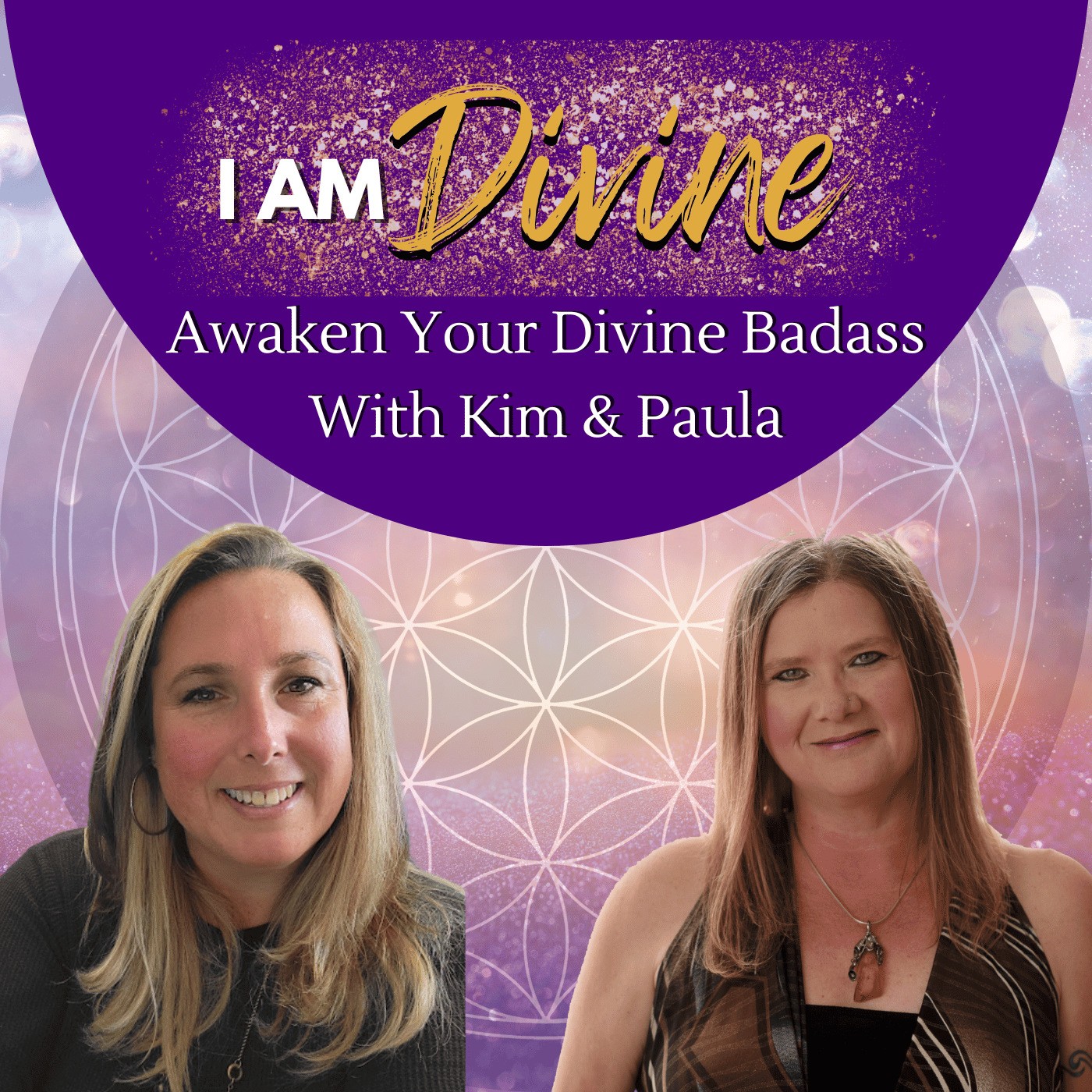 Welcome to "I AM Divine" with your hosts Paula Hunter and Kim Garden. The definition of Divine, from a spiritual perspective, is understanding who you are as Spirit and stepping into the knowing that you are perfect, just as you are, as Spirit, a higher consciousness. When you learn to embody your divinity, that is your birthright, you begin to live a life beyond your wildest dreams. If you can dream it – you can create it!
Episodes
Wednesday Nov 15, 2023
Wednesday Nov 15, 2023
In this episode of I AM Divine, Kim and Paula are talking about psycometry, what it is and how to do it.
It is a simple way that you can start working with your own intuitive gifts and can help you move into different modalities. 
We would love it if you would join our Private Facebook page, I AM Divine, where we host all sorts of different events, creating a safe community to discuss all things spiritual.
Facebook Page:  https://www.facebook.com/groups/iamadivinebadass
Website:  https://www.iamdivine.ca/